Avanti Power extensive collection of desktop power supplies can be easily used in numerous electrical applications such as security systems, telecommunications, audio visual equipment, broadcasting, digital photography, POS, retail and for many other general IT needs.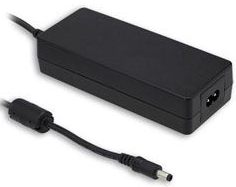 Our desktop power supplies are available with output voltages ranging from 3.3V to 48V in single, dual or triple output modules. You can choose from Switchmode, Linear, Regulated and Unregulated units.

Typical features in Avanti's range of desktop power supplies include a power on indicator, Universal AC input, no minimum load requirements, auto recovery, compliance with CEC efficiency regulations, robust casing and over voltage, over current, short circuit and open circuit protection.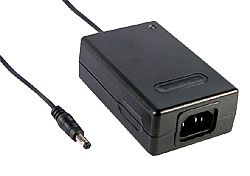 Not what you were looking for? Scroll through our list of products below or use the advanced product search facility at the top of the page.

We also specialize in designing bespoke power supply units, so if you have unusual specifications, give our expert team a call to discuss your needs further.
Not what you were looking for? Just give one of our sales team a call.