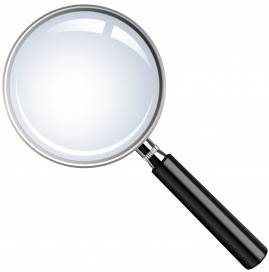 Please click below to choose your model
A B C D E F G H I J K L M N O P Q R S T U V W X Y  Z
Avanti Power Repairs have worked with many different products over the years. To find out whether we are able to repair a specific unit, you will find a list of part numbers under each of the manufacturers listed above.
Help the environment and go for the cheaper alternative, repairs are the best option where possible.
We also offer discounted prices if you are sending product to us in greater than normal volume. This means you know exactly what costs you are incurring when you send repeat repairs to us.
What We Repair
Medical equipment power supplies
Custom power supplies
Broadcast and television power supplies
Industrial process control power supplies
Semiconductor tool power supplies
Simulation equipment and projection power supplies
Military power supplies
Graphic arts / printing power supplies
Telecommunications (voice and data) power supplies
UPS (uninterruptible) systems
Laboratory power supplies
Three phase power supplies
Burn-in power supplies
Avanti Power Repairs has a team of highly skilled engineers and technicians situated in a modern workshop for dealing with all types of power supplies, this means, that your repairs couldn't be in safer hands.
The Repair Centre has a large investment of test equipment that allows us to fault find any makes or models down to component level, in a simulated environment.
No fix – no fee policy
All power supplies are tested with ISO-9001 Approvals
Quality and reliability at a price hard to beat
24 Hour turnaround if required
Online Technical Support
All repairs are issued with a test certificate
All Outputs Load Tested
All Outputs Soak Tested
When a power supply is sent in for repair we don't just fix the original fault, we put the power supply through a variety of thorough tests. All of the power supplies are tested with procedures compliant with ISO-9001 standards and are calibrated with instruments that have an ENAC calibration certificate. All power supplies are tested at full load with an automatic system.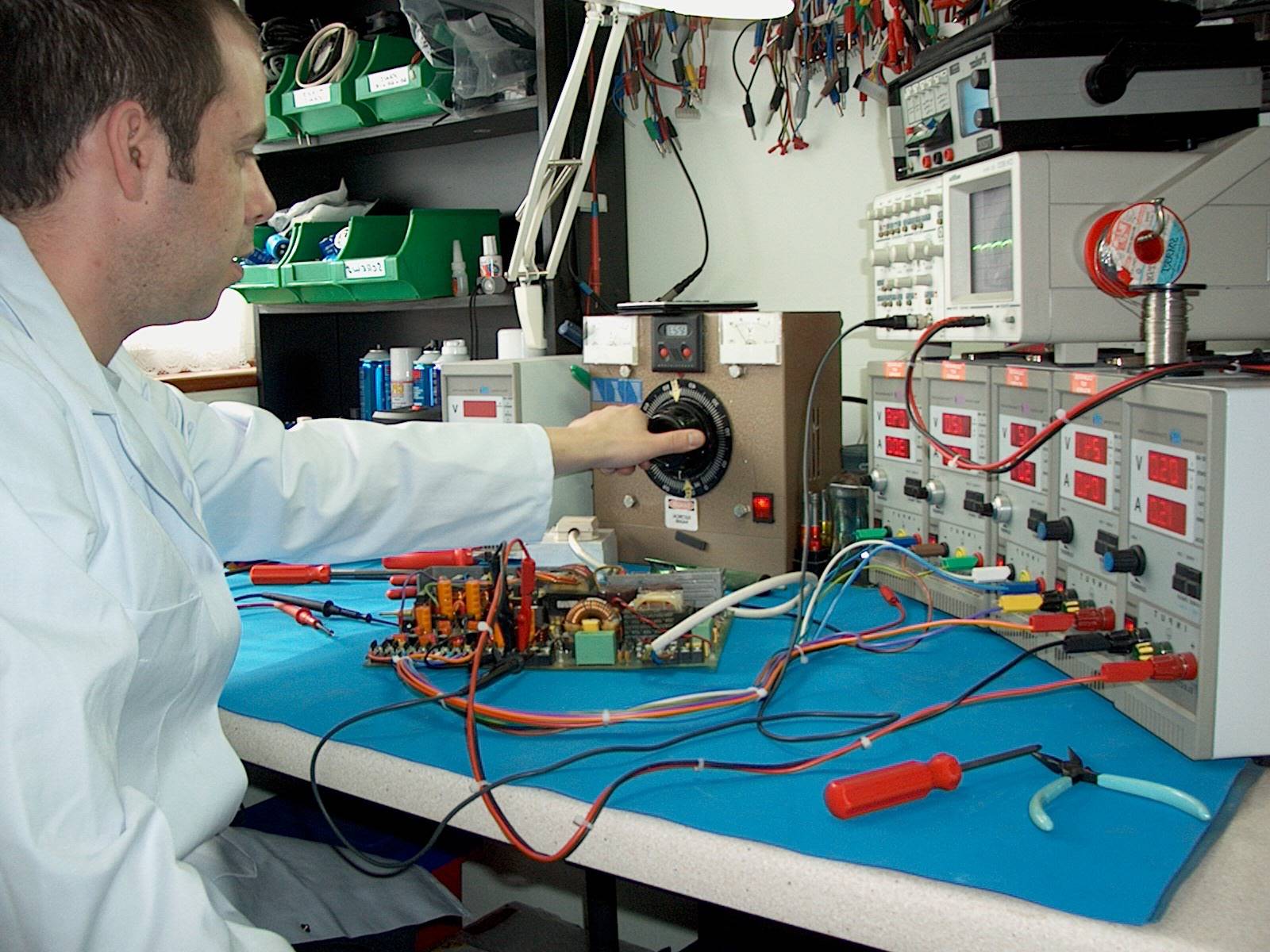 We are specialised in servicing, adjusting and calibrating of switching and linear power supplies, with power up to 220,000 Watts. Our work improves the original design, substituting the aged components with the best components on the market, with better temperature and power rate factors. Avanti Power Repairs works with a very wide range of customers from small companies to world wide organisations from commercial repair organisation to international defence agencies.
With such a wide variety of power supplies we offer a free evaluation service. Then on the basis of this power supply we will offer you a fixed price repair for the sample and any future repairs of the same product type. If you don't like the price we return the unit to you with no charge for the evaluation.