We offer a variety of PCB Mounts in single, dual and triple outputs, power
levels of 5W to 30W and output voltages of 3.3V to 24V. Our PCB Mount power supply range includes models for general medical or for industrial usage with safety approvals for industrial IT and medical applications.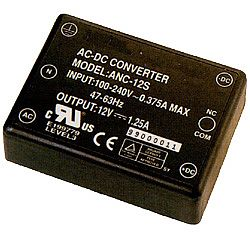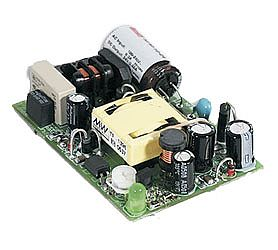 PCB mount power supplies from Avanti are designed in encapsulated and
open frame versions for mounting onto the same PCB as other components, to save space and making them ideal for low profile applications.
PCB Mounts INDEX

Model

Power Watts

APC Series

5W Single

5W Dual

5W Single

 

5W Single Output

10W Single

10W Dual

ATC-S Series

10W Single

NFM-10 Series

10W Single

IRM-10 Series

10W Single Output

15W Dual

15W Single

15W Triple

15W Single

15W Single

15W Single

15W Single Output

15W Single Output 9-18VDC Input

15W Single Output 18-36VDC Input

SKM15C Series

15W Single Output 36-75VDC Input

20W Single

20W Single

30W Dual

30W Single

30W Triple

45W 9-18VDC Input

45W 9-18VDC Input

45W 18-32VDC Input