Our open wall mount power supply products start at 12W, ranging up to 96W,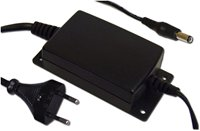 are available in single ranges for battery backup channels and others suitable for medical applications.
Available voltages start as low as 3.3V, through to 48V. The wall mount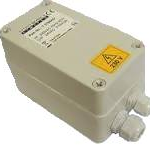 power supply range includes Slim-line design with wall mounting brackets.
They are all approved to the relevant international safety standards and come with a 1 year warranty.
Not sure what your looking for? Just give one of our sales team a call.
WALL MOUNT INDEX

Model

Power Watts

12 Watts

12 Watts

SQT Series

12 – 24 Watts

12 – 24 Watts

12 – 24 Watts

42 Watts

60 Watts

96 Watts